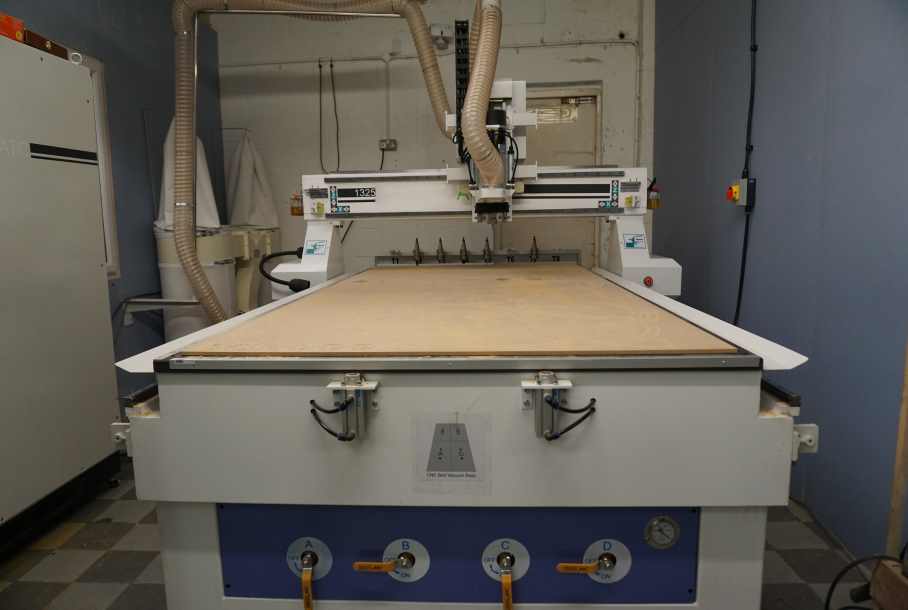 Universal Creations provide a competitive CNC Machining services that meets customers expectations, deadlines and budgets. Operated by our highly skilled technicians we are capable of manufacturing all your products to exacting standards. CNC items can be offered as raw machined parts or combined with our other in-house services to provide a comprehensive finished solution. Both small and large CNC batch runs can be accommodated.
With a substantial bed size of 1300 x 2500 x 200 mm we can cut precisely through many materials including: MDF, plywood, hardwood, melamine laminates, foam core, corrugated plastic, Di-Bond, soft metals and plastics, to name a few.
Our ATC (Auto Tool Change) CNC machine rack has 8 positions saving crucial production time and thanks to CNC routing technology we can CNC route, carve and engrave 3D images.