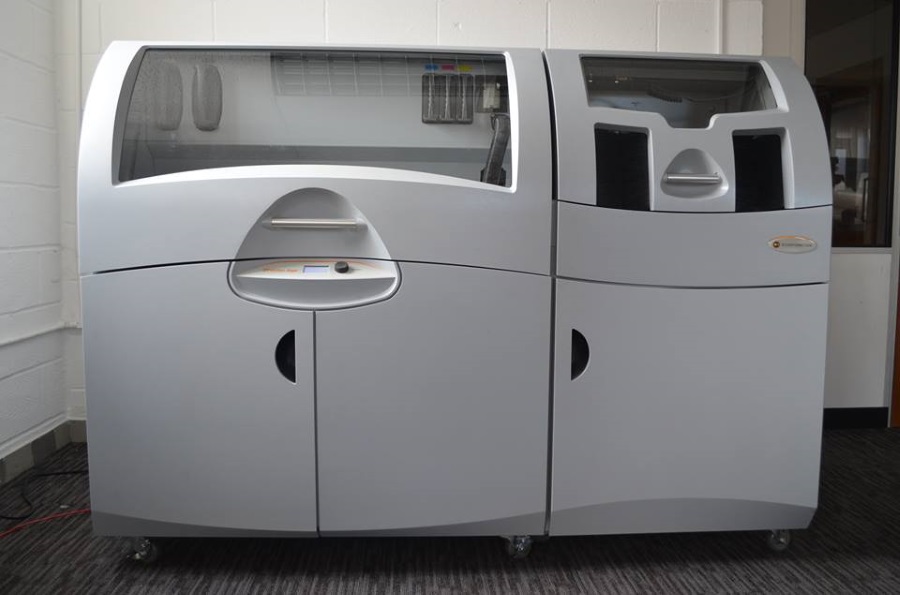 3D PRINTING
A high resolution full colour 3D printer with a build size of 10 x 15 x 8" (254 x 381 x 203 mm) per part however, if you would like an item bigger we can simply print in a range of parts which can be easily assembled.  Multi-colour printing enables us to produce realistic colour models without paint, to 3D print text labels, logos, design comments, or images directly onto models or to make identifying complex parts easy.
The 3D prints can be finished in a range of ways from painted to electroplated, contact us to find out more.
We can accept prepared files or we can get these drawn up for you by one of our extremely talented specialists.
The result is a beautiful high resolution print finished to a specification of your choice which can be used in a multitude of industries, the possibilities are almost endless.
And it doesn't have to stop there, we can combine this with other available in-house services, such as moulding for casting to produce replicas in a range of different materials from a metal finish to a super soft finish.